The Olympic Games focuses the world's attention on sport. For International Federations (IFs) and National Federations (NFs), the Games present an opportunity to grow audiences and build long-term brand value.
But take care when forming your communications strategy…
The well-protected broadcast rights of the Olympic Games, including what's set out in Rule 40 of the IOC's Olympic Charter, present unique communication difficulties: stakeholders (including IFs and NFs) may not share official Games video and audio content.
Nevertheless, it's possible for IFs/NFs to untangle the web of rules and regulations and make the Olympic Games work for them. Here are 4 tried and tested strategic communications tips to help you use Tokyo 2020 to reach and engage new and existing audiences.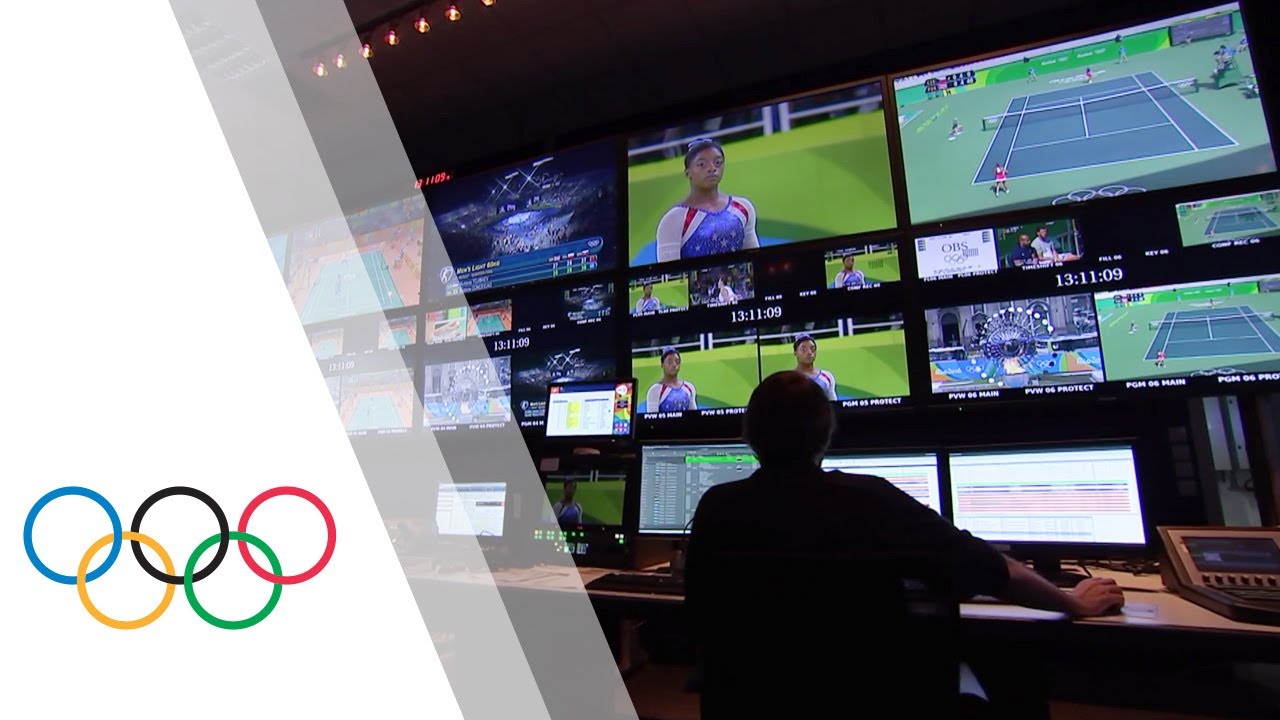 Tip 1: Research
Take the time to analyse and understand your audience. Do your market analysis.
As we mentioned in our blog – THREE ways audience analysis will help sports maximise Tokyo 2020 – audience analysis shapes successful strategies, i.e. those that adapt to the ways in which different audiences discover and engage with content. 
Kick things off by researching these key questions:   
Where are 

my

 highest concentrations of fans?

What type of content do they 

most 

want to see?

Which platforms do they use

the 

most?
The answers will enable you to decide (i) which athletes to use as the face of your campaigns, (ii) which platforms to optimise, and (iii) which are the best tools to employ.
Don't forget, local audiences can reveal new opportunities for growth. Market segmentation is sequential to research. Specifically, understanding the appetite for your sport among the Japanese audience – a wealthy and digitally savvy demographic – may reveal opportunities in this region you didn't know you had. This should be standard practice before the Olympic Games arrives in Tokyo.
Tip 2: Invest
Investing in an asset management system and having an audited archive of content will give easy access to available material. 
Every sport has stories to tell. You need to know yours and invest in learning how to tell them creatively. 
There are many golden opportunities to turn spectators into fans. Here's an example of an incredible story from previous Games: Rafaela Silva's rise from the slums and London 2012 disqualification to becoming Brazil's first female Judo gold medallist at her home Games.
If you're prepared, you can capitalise on Games-time moments and tell the stories of your sport to win new fans.
https://www.youtube.com/watch?v=edwB3KZdmh4

Sports enjoy peaks of popularity during the Games. Some you can predict, some you can't.  
Having original content stored and organised ready to capitalise on these moments is what will set IFs/NFs apart come Games time
Tip 3: Scale
Effective communications requires scale. Don't be afraid to explore all networks available to you. 
Every IF/NF has a large network of stakeholders that includes clubs, athletes, fans and media. Brief them properly on why, when, and how to share your content to help maximise reach.
Understanding which broadcasters own the rights to broadcast the Games in different territories enables easy tracking of official content ready for sharing on your own platforms.
Tip 4: Learn
You've spent time, money, and resources taking advantage of the Olympic spotlight – but when it's over you need to evaluate your communications performance.
Measuring the performance of your Tokyo 2020 campaign is fundamental to future progress. Proper reporting will tell you whether your initial research and decisions on whom to target and how to reach them were effective.
Don't stop after the Olympic flame is extinguished. What happens next is vitally important. Which stories did your audience fall in love with? What did they keep on talking about? Has anyone new joined the conversation?
Real-time audience data generated from a major event such as the Olympic Games is invaluable when it comes to refreshing your next marketing and communications strategy. 
Games over, analysis begins. Work out how the data you've gathered can help you grow and retain your audiences. 
Prioritise inspiration, not regulation 
Don't let restrictions during the Games deter you from giving proper thought to your communications strategy. Prioritising inspiration over regulation will strengthen your sport in the long run.  
Ask the right questions when researching

 

Use quality original content to tell your stories

 

Fully exploit all your network to maximise reach

 

Measure your performance and begin again
To see how Redtorch's team of experts can work with you to create a ground-breaking strategy, contact me at james.faz@redtorch.co
Article updated: 24 January 2020. Original article posted 24 July 2019.
Photo credit: olympic.org
---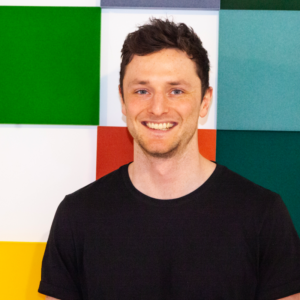 REDTORCH's best tea maker by some distance.
My most memorable sporting moment is …
Any away day in the Fife Amateur Football League.
I'm happiest when … 
Quiet pub. Corner table. Mates.
The sports person that best represents me is … 
All the best ones.
The three things at the top of my bucket list are …
1. Own a dog
2. Own 2 dogs
3. Walk dog(s)
A quote I try to live my life by is … 
"Doing more things faster is no substitute for doing the right things."
- Stephen Covey
All author posts